Escape the Room is for people of all ages and skill sets. You do not need to have any special knowledge to solve the puzzles and have a good time. Just be creative and curious!. You and your team have 60 minutes to escape from a locked room.
3490 US Highway 1 north
Suite 15a
Princeton, New Jersey 08540
609.919.0091
amazingescaperoom.com/princeton-nj
Diverse Themes
These rooms offer a wide variety of themes, from a Sherlock Holmes-inspired mystery to a haunted house. Each room is carefully designed with attention to detail, immersing you in a unique and exciting world. Whether you're a fan of action-packed adventures or creepy horror stories, there's something for everyone.
Engaging Puzzles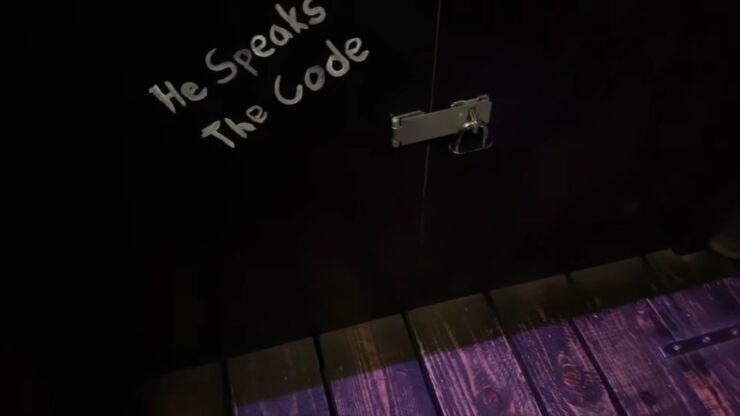 One of the key features of any escape room is the puzzles. Each room has a series of puzzles that require logic, observation, and teamwork to solve. The puzzles are challenging but not impossible, providing a sense of accomplishment when you finally crack them.
Professional Staff
The staff is friendly, welcoming, and highly professional. They provide clear instructions before the game, answer any questions you may have, and offer helpful hints when needed. They're also excellent at creating a fun and immersive atmosphere, making the experience even more enjoyable.
Perfect for Groups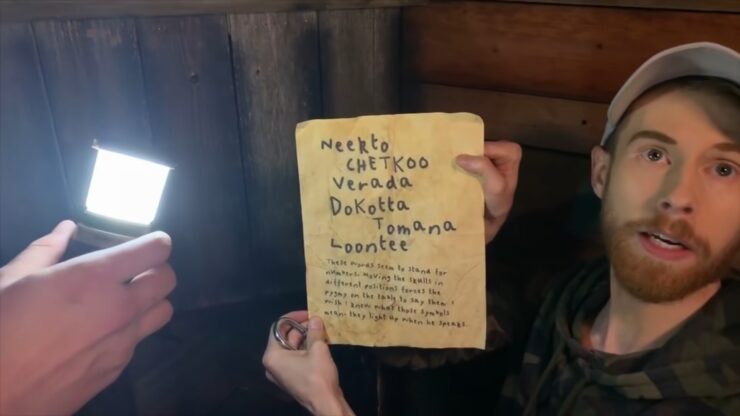 Escape rooms are an excellent activity for groups, whether you're with friends, family, or coworkers. These rooms can accommodate groups of up to ten people, making it a perfect team-building activity or a fun night out with friends. Working together to solve the puzzles and escape the room is a great way to bond and create lasting memories.
Convenient Location
Located in the heart of Princeton, it is easily accessible by car or public transportation. It's also surrounded by a variety of restaurants and shops, making it an excellent destination for a day or night out.
Final Words
In conclusion, the escape rooms in Princeton is a must-visit destination for anyone looking for a thrilling and challenging adventure. With its diverse themes, engaging puzzles, professional staff, and convenient location, it's no wonder it's one of the top-rated escape rooms in New Jersey. Book your experience today and get ready for an unforgettable adventure!