Are you looking for a fun-filled day with your family or friends? Sky Zone Hamilton, an indoor trampoline park and amusement center in New Jersey, offers a unique experience that you won't find anywhere else. With over 35,000 square feet of jumping space, this amusement park offers a wide variety of activities that cater to all ages and skill levels.
17 Quakerbridge Plaza Drive
Hamilton, New Jersey 08619
609.587.5867
www.skyzone.com/hamilton
Here are some reasons why it should be your next destination:
Endless Fun
Sky Zone Hamilton offers a variety of activities that will keep you entertained for hours. You can start with their classic trampoline dodgeball or explore the Ninja Warrior course, a challenging obstacle course designed to test your agility and endurance.
Additionally, the park offers a foam zone where you can jump into a pool of foam cubes, a freestyle jump area, and a slam dunk zone where you can perfect your basketball skills while jumping on a trampoline.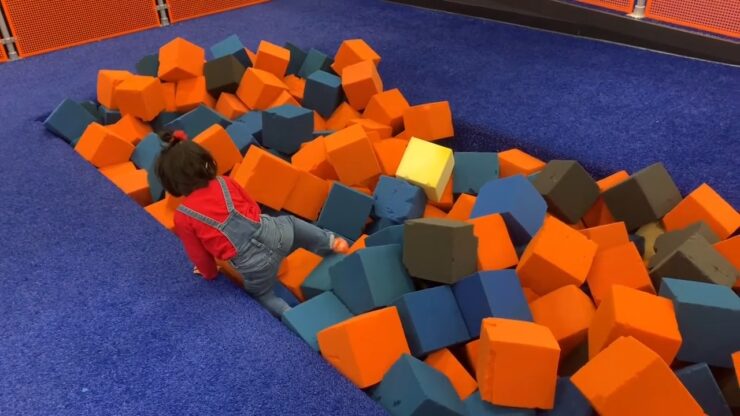 Safe Environment
Sky Zone Hamilton takes the safety of its guests very seriously. The park employs trained staff members to ensure that all safety protocols are followed. Before entering the trampoline areas, all guests are required to watch a safety video, sign a waiver, and wear SkySocks, the park's custom grip socks.
The park also regularly cleans and sanitizes all its equipment to ensure a safe and healthy environment.
Fitness Benefits
Jumping on trampolines is not only fun but also provides a great workout. You can burn up to 1,000 calories per hour while having fun with your friends and family. Jumping on a trampoline is a low-impact exercise that can improve your cardiovascular health, balance, and coordination.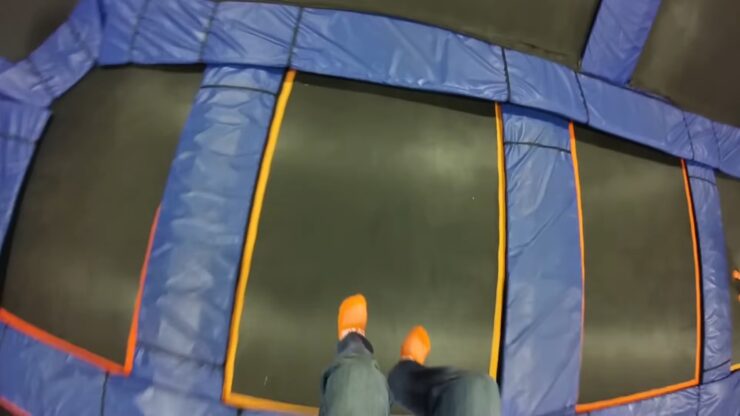 Party Packages
This amusement center offets party packages that cater to all your needs. Whether you're celebrating a birthday or hosting a corporate event, Sky Zone Hamilton has you covered. The park offers several party packages that include jump time, a private party room, food, and drinks. You can also add special features to your party, such as a foam pit, laser tag, or a DJ.
Convenience
Sky Zone Hamilton is conveniently located in Hamilton, New Jersey, just off of Route 130. The park offers ample parking space and is easily accessible by public transportation. The park is open seven days a week, making it easy for you to plan your visit around your schedule.
Final Words
In conclusion, Sky Zone Hamilton offers an unparalleled experience that is perfect for family outings, group events, or even solo adventures. With its endless fun, safe environment, fitness benefits, party packages, and convenience, this is a must-visit destination in New Jersey.
Another must-visit destinations in New Jersey, are of course the toy stores. Make your child feel like in heaven in these stores as there is a variety of toys  available.
So, what are you waiting for? Book your jump time today and experience the excitement!