If you're a book lover in Mercer County, New Jersey, you don't want to miss the Robbinsville Branch of the Mercer County Library System. This branch, located in the heart of Robbinsville, has something for everyone, from avid readers to young learners.
Hours: Monday — Thursday 9:30 am-9:00 pm; Friday 9:30 am-5:00 pm; Saturday 9:30 am-5:00 pm
42 Allentown-Robbinsville Road
Robbinsville, New Jersey 08691
609.259.2150
www.mcl.org/branches/robbr.html
A Cozy and Inviting Environment
One of the first things you'll notice when you walk into the Robbinsville Branch is its inviting atmosphere. The library is warm and welcoming, with comfortable seating areas, plenty of natural light, and a fireplace that adds to its cozy ambiance. Whether you're there to browse the collection, study, or attend a program, you'll feel right at home.
An Extensive Collection of Books and Other Materials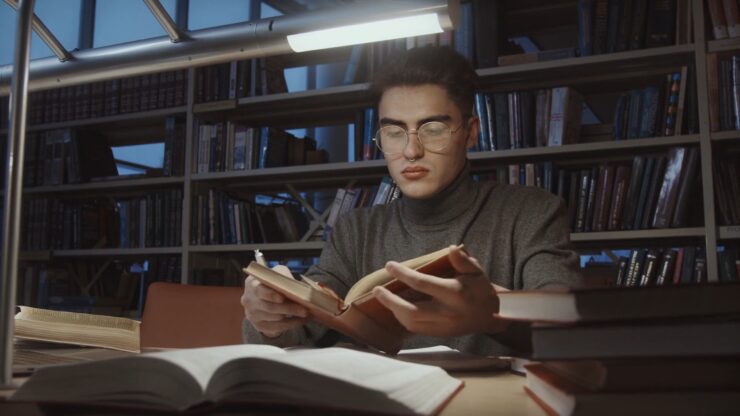 The Robbinsville Branch boasts an extensive collection of books, audiobooks, DVDs, and other materials. The library has over 30,000 items available for checkout, so there's always something new to discover. The collection is constantly updated, and the staff is always happy to help you find what you're looking for.
Programs for All Ages
In addition to its vast collection, the Robbinsville Branch offers a variety of programs for all ages. Young children will love the library's storytime programs, which include interactive stories, songs, and crafts. Older children can participate in book clubs, STEM programs, and other educational activities. Adults can attend author talks, book discussions, and other events that cater to their interests.
Technology and Internet Access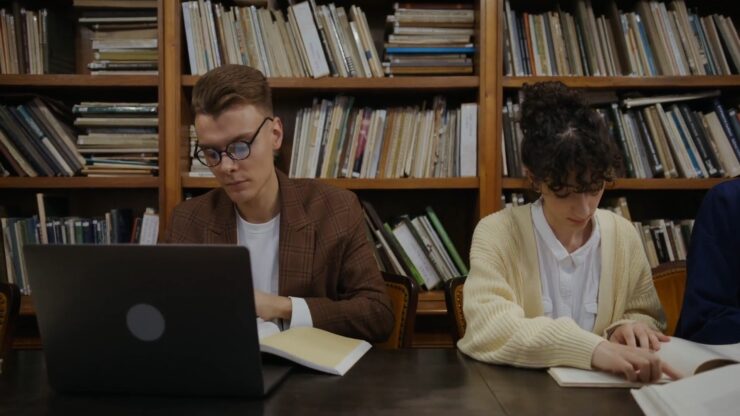 The Robbinsville Branch is equipped with the latest technology, including public computers, Wi-Fi, and printing and scanning services. Whether you need to research a topic, print out a document, or simply browse the web, the library has everything you need to stay connected.
Friendly and Knowledgeable Staff
One of the best things about the Robbinsville Branch is its staff. The librarians and other staff members are friendly, knowledgeable, and always willing to help. Whether you need assistance finding a book or advice on a research project, they're there to guide you every step of the way.
Conclusion
The Robbinsville Branch of the Mercer County Library System is a haven for book lovers of all ages. With its inviting atmosphere, extensive collection, diverse programs, cutting-edge technology, and helpful staff, it's a community resource that enriches the lives of everyone who visits. If you're in the area, don't miss the opportunity to explore this wonderful library.