Alexander's Run
This annual 5K race and Family Fun Run takes place in October. Money raised supports the Sudden Unexplained Death in Childhood (SUDC) program and the Alexander Michael Dodson Memorial Scholarship Fund and includes a kids fun run.
Mill Hill Park
Trenton, New Jersey 08611
www.alexandersrun.org
Age: All ages
The Bag Project
Kids can get involved by selecting bag items to donate. The Bag Project is a perfect service opportunity for the whole family. Not only is it kids helping kids — it's kids learning compassion and how to take action.
P.O. Box 2369
Princeton, New Jersey 08540
www.thebagproject.org
Age: All ages
CASA for Children of Mercer and Burlington Counties
A non profit organization committed to speaking up in court for the best interests of children who have been removed from their families because of abuse or neglect and placed in the foster care system and help establish a safe, permanent home.
1450 Parkside Avenue Suite 22
Ewing, New Jersey 08638
609.434.0050
www.casamercer.org/volunteers.aspx
Hours: Monday – Friday 8:30 AM – 5:30 PM
Age: 21 years and over
Christine's Hope for Kids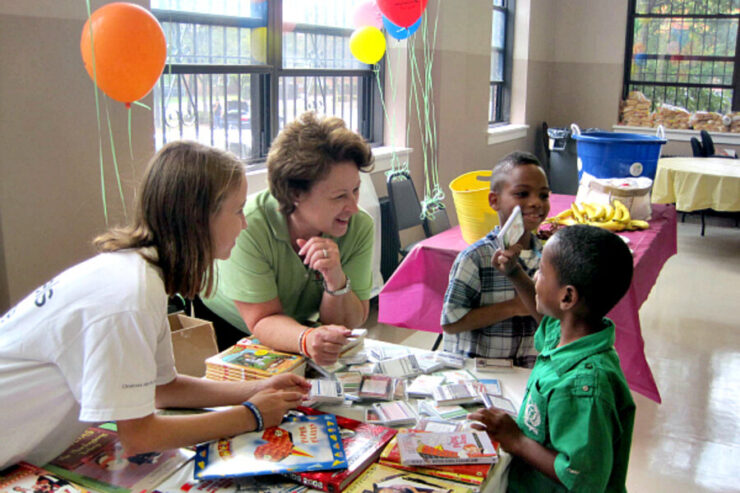 The mission of Christine's Hope for Kids is to help less fortunate children. While every penny is hugely appreciated, they are just as happy to receive donations of time, effort, skills, toys, items and free press!
PO Box 190
Hopewell, New Jersey 08525
www.christineshope.org
DoSomething.org
DoSomething.org is the country's largest not-for-profit for young people and social change. Bullying. Animal cruelty. Homelessness. Cancer. The list goes on. DoSomething.org spearheads national campaigns so 13- to 25-year-olds can make an impact.
Princeton, New Jersey 08540
www.dosomething.org
Age: 13 and up
Duke Farms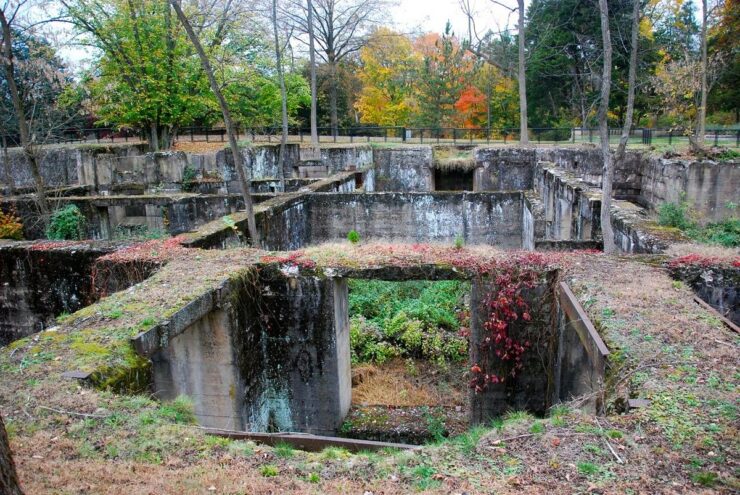 Assist with Habitat Restoration at Duke Farms and learn Stewardship on a smaller scale at your own home.
1112 Dukes Parkway West
Hillsborough, New Jersey 08844
908.722.3700
www.dukefarms.org
Homefront
HomeFront Kids4Kids is a resource for children, teachers/school administrators and parents looking for meaningful ways for children to help their peers and give back to their community. On this site you will find hand-on projects for children of all ages.
1880 Princeton Avenue
Lawrenceville, New Jersey 08648
609.989.9417
www.kids4kidsnow.com
Age: All ages
Hugs for Brady
Kendall Park, New Jersey 08824
908.334.7740
hugsforbrady.com
Isles, Inc.
10 Wood Street
Trenton, New Jersey 08618
609.341.4700
www.isles.org
Jewish Family & Children's Service of Greater Mercer County
We are a nonprofit community service agency that strengthens individuals and families by empowering people to care for themselves and others.
707 Alexander Road
Suite 102
Princeton, New Jersey 08540
609.987.8100
www.jfcsonline.org
Age: 7 and up
Junior League of Greater Princeton
The Junior League of Greater Princeton is an organization of women committed to promoting voluntarism, developing the potential of women, and improving communities through the effective action and leadership of trained volunteers.
291 Witherspoon Street
Princeton, New Jersey 08542
609.430.0300
www.jlgp.org
Kidsbridge Tolerance Center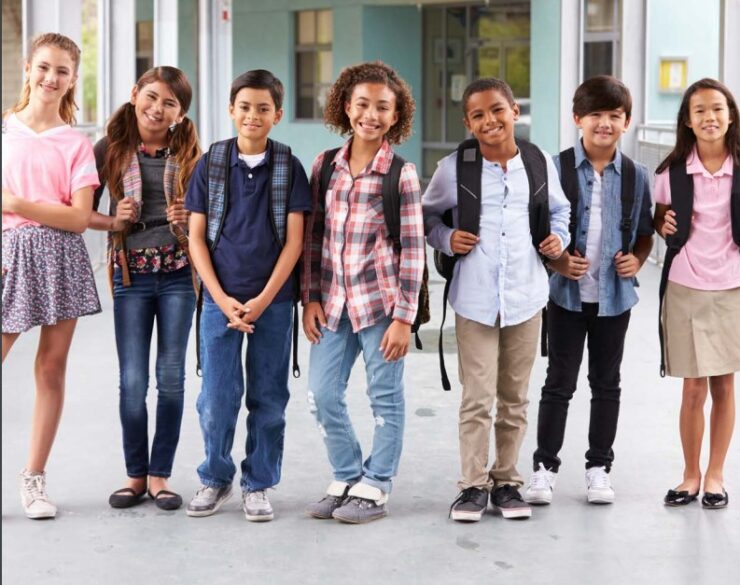 999 Lower Ferry Road
Ewing, New Jersey 08628
609.771.0300
www.kidsbridgecenter.org
Miriam's Heart
Somerset, 08873
www.miriamsheart.org
Montgomery Friends of Open Space
PO Box 287
Skillman, New Jersey 08558
montgomeryfriends.org
Princeton Health In Motion
This annual race takes place in June. In addition to incorporating fitness into their daily routine, children participating in the KIDS MARATHON are able to help raise funds to support the University Medical Center's Outpatient Pediatric Clinic.
Princeton, New Jersey 08540
www.princetonhealthinmotion.com
Princeton Special Sports
Programs are open to our friends with special needs ages 6 and up from any town. Volunteers can be a Buddy starting at age 12 and must demonstrate a genuine interest in working with special needs children.
60 Marion Road West
Princeton, New Jersey 08540
609.249.5860
www.leaguelineup.com/welcome.asp?url=princetonspecialsports
SAVE A Friend to Homeless Animals
Children can volunteer in a variety of methods including Dog Walking, Cat Socialization, SAVE Cat Cage Cleaning (9:00 a.m. – 12:00 p.m.) and more. You must be at least 14 years of age to volunteer, but kids 8 – 13 years may volunteer with a parent.
900 Herrontown Road
Princeton, New Jersey 08540
609.921.6122
www.save-animals.org/volunteering.html
Age: 8 and up
Strong Kids Triathlon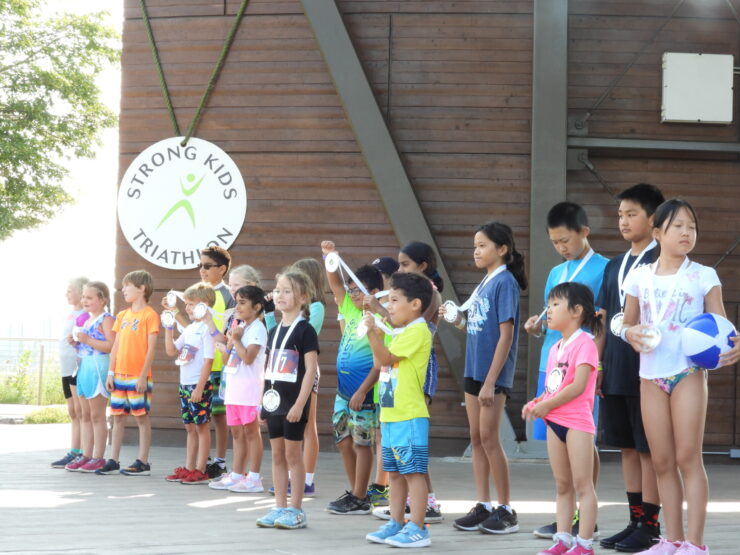 Join the YMCA's annual Healthy Kids Day event by participating in the Strong Kids Triathlon, a fun family-oriented fundraising event. Show your kids that supporting a charity can be fun and fulfilling!
Princeton, New Jersey 08540
www.princetonymca.org/events
Tabby's Place
1100 US Highway 202
Ringoes, New Jersey 08551
908.237.5300
www.tabbysplace.org
Age: 12 and up
Toys 2 Share
Toys 2 Share is a registered non-profit organization whose mission it is to serve as a hub for children of all ages to connect with orphanages around the globe. By providing the opportunity for young children to select an orphanage and the items they wish
Princeton, New Jersey 08558
609.436.9799
www.toys2share.org
Trenton Area Soup Kitchen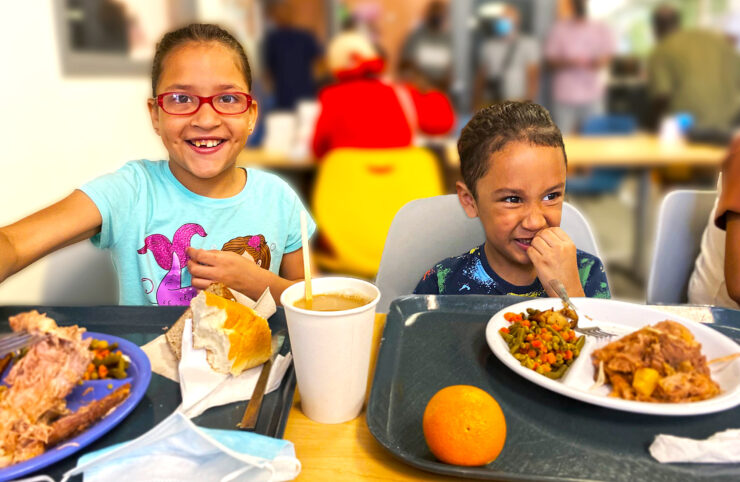 Children can participate in a variety of hands-on projects to help feed the homeless at TASK, including the donation of Take-Home Lunch Bags or Dinner Bags (children can decorate the bags), donation of Hygiene Bags, and the Kids Day-Off Program.
72-1/2 Escher Street
Trenton, New Jersey 08609
609.695.5456
www.trentonsoupkitchen.org/kidsfortask
WE
WE provides a host of ways for kids to get involved including creative fundraising ideas. One easy idea, commemorate special occasions in a meaningful way. The impact of sharing your birthday by giving back gives others a reason to celebrate too.